There's sure to be endless post-debate analysis today, but there's no question that on women's issues–which finally got some attention!–Obama was the clear winner. (I mean, obvs.) If you missed it, here's basically how it went down:
Romney: "I went to a number of women's groups and said, can you help us find folks? And they brought us whole binders full of women." FACTCHECK.
Obama: The Lilly Ledbetter Act.
Romney:

Obama: Health care reform.
Romney:

Obama: Planned Parenthood.
Romney: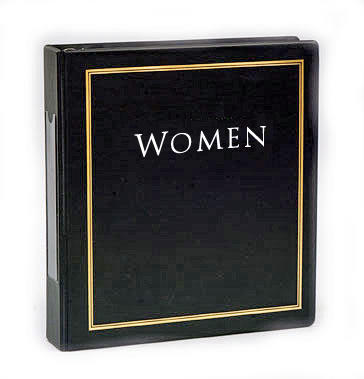 Obama: Birth control coverage.
Romney:

Obama: "I've got two daughters, and I want to make sure that they have the same opportunities that anybody's sons have. That's part of what I'm fighting for as president of the United States."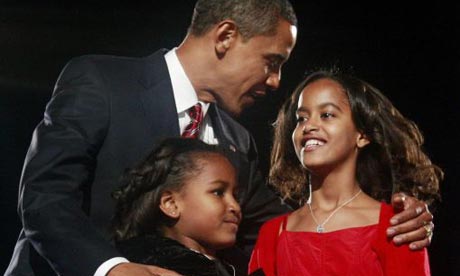 Binders via the incredibly quick tumblr Binders Full of Women