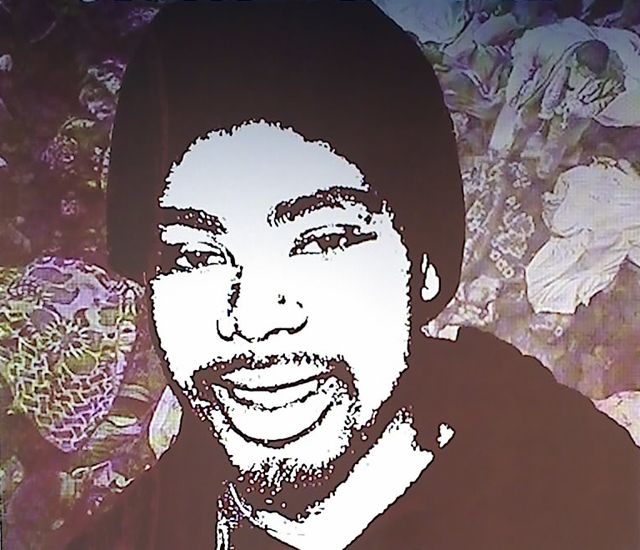 As reported by the Grio, yesterday the San Francisco transit agency (known as BART) agreed to pay $1.3 million to the mother of Oscar Grant. You'll remember Grant was the 22-year-old unarmed black man who was fatally shot by a white transit officer in 2009. The officer was found guilty only of involuntary manslaughter, and has already been released from jail.
The Grio reports that this is actually the second settlement that BART has reached with the Grant family, the first being when the agency agreed to pay $1.5 million to the mother of Grant's 6-year-old daughter last year.
John Burris, Grant's family lawyer, said that a civil rights suit is still underway, and that while the settlements do not necessarily indicate an admission of guilt, the money does show "that something was wrong."
I can't really underscore how much pain and anger Oscar Grant's death has caused in the communities that I am part of. Even though I don't live in the Bay Area and didn't know Grant, news of his death has affected me deeply. As a person of color and ally of black men who resemble Grant in many ways, his death felt very personal and tragic to me. As I heard the story of his death, and listened to the subsequent media reports and political fallout, I felt very invested in the case, knowing that his story could easily have happened to someone in my life who I know and love.
This is especially true where I live, in New York. According to a 2007 ColorLines study, New York City consistently has "the highest number of shooting deaths by police in the country, an average of 12 every year. The city also has substantially disproportionate killing of Black people, who make up 26 percent of the population but represented 66 percent of those killed by police."
Awarding money to Oscar Grant's family is the right thing to do. But it doesn't bring him back, change the circumstances in which he was killed, or take away the pain that was caused by that horrible incident. Hopefully, what it will do is help send a message that the life of a black man is worth more than a few years served in prison, and help to prevent a tragedy like Oscar Grant's death from happening again.