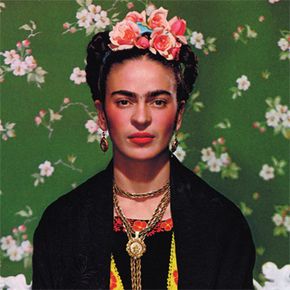 You may have heard of "Movember", a moustache growing charity event held during November each year that raises funds and awareness for prostate cancer and other men's health issues, such as depression. The event was conceived in 1999 by a group of Australian men from Adelaide.
While the event is a great way for men and people who can grow moustaches to get involved in raising money for an important cause, it has heretofore been lacking in opportunities for women who have trouble growing moustaches to get involved (or at least opportunities that didn't involve sleeping with moustached men for the cause)
Thus, inspired by an article on the popularity of the unibrow in Tajikistan sent in by reader Jess (thanks, Jess!), I hereby declare that the current month shall heretofore be known as….DECEMBROW.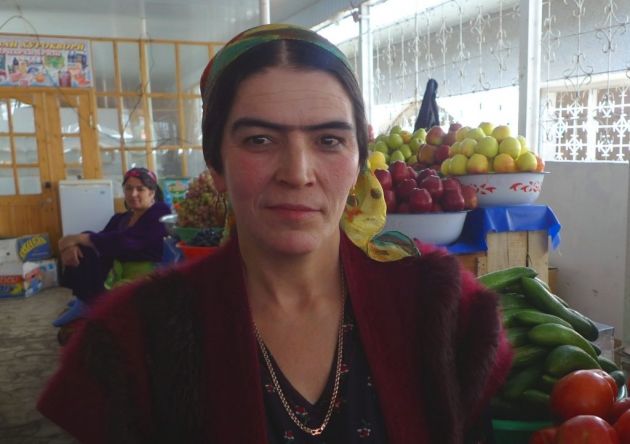 Decembrow is, of course, all about the brow. Specifically, the unibrow.
While women in the U.S. generally rock two groomed brows, I say let's be inspired by Movember and take this opportunity to let our facial hair grow…for a cause.
This month, I encourage you to grow in your unibrow, or, if you don't have one, use an herbal remedy or a pencil to fake it (as they do in Tajikistan), for the cause of your choice. (Need ideas? Check out last year's feminist holiday gift guide for some great organizations and charities.)
Challenging cultural norms about women's facial hair while raising money for a good cause? Now that's just the kind of thing that gets me in the holiday spirit.