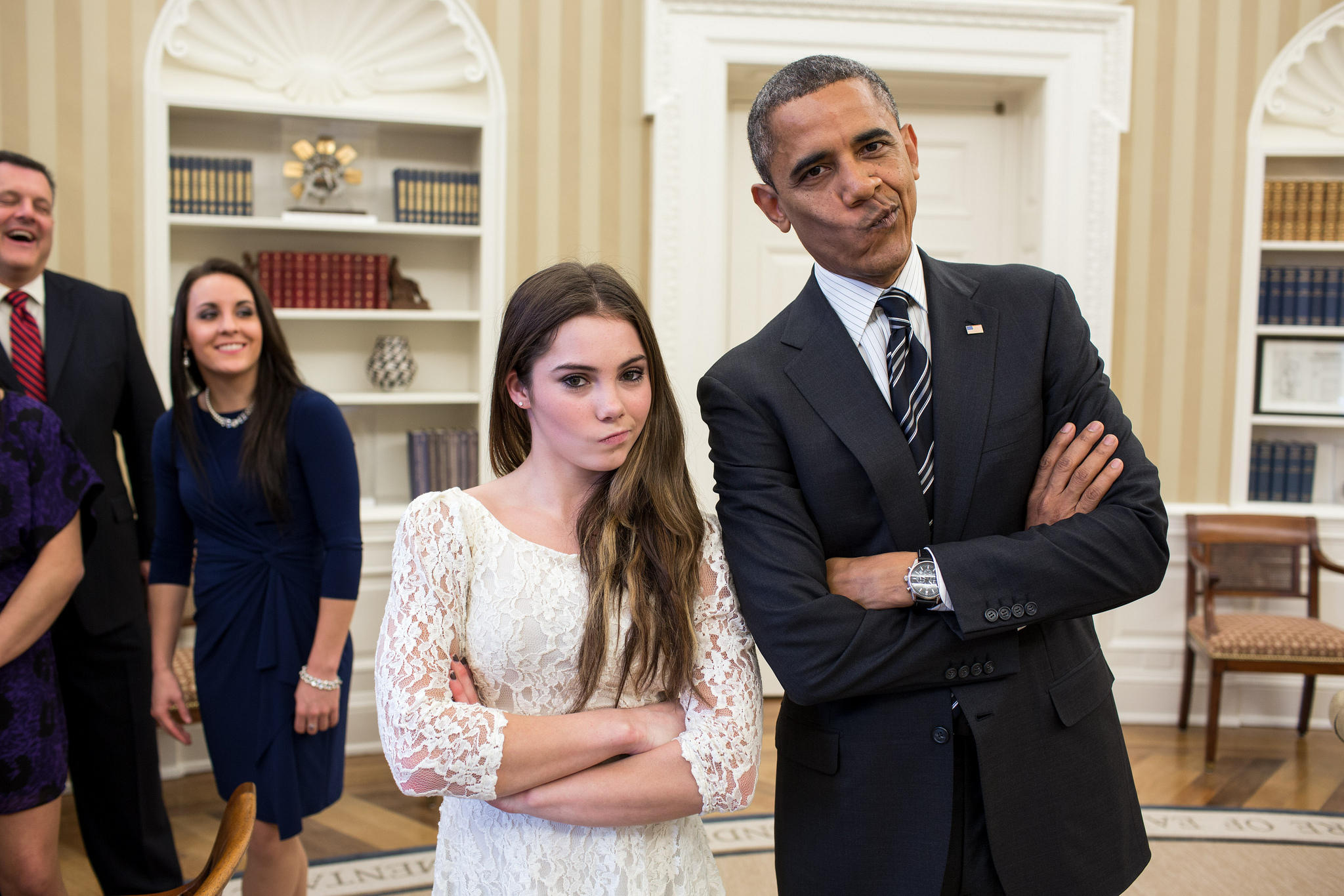 Renee on the Olivia Washington and the challenges of being a dark-skinned woman in Hollywood.
What has Egypt's transition meant for women?
Lorraine Berry says The Walking Dead has become a white patriarchy.
Find out how your favorite clothing brands rate when it comes to their labor practices.
Watch the second video from Project Unspoken.
Mitt Romney calls access to birth control "a gift," while the United Nations calls it a "universal human right."
PETA, again, please shut the fuck up.
Fox News host Brian Kilmeade described his female coworkers Victoria's Secret models who can also speak.
Shannon Chamberlain on how she lost weight and why you shouldn't congratulate her for it.
Remember Dr. Quinn Medicine Woman??
"Israeli aggression is possible only because of direct, affirmative, unstinting US diplomatic, financial and military support for Israel and everything it does."
Opting out of parenthood is a rather prudent financial move.
What happens to women who want abortions but can't access them? They are three times more likely than women who got an abortion to be below the poverty level two years later.
Check out Occupy's lastest project the Rolling Jubilee to buy up and forgive folks' debt. So awesome.
Female engineer Debbie decided to create a toy to get girls interested in engineering.
 What have you been reading/writing/watching/learning this week?