Sometimes when I'm walking down the street or waiting on the subway platform, I see an ad that makes me want to whip out a marker and scrawl "This insults women" or "Sexism sells!" all over it. Then I remember that graffiti is a crime and that defacing public spaces isn't a good idea.
Luckily, NOW NYC has started a new tumblr called "That's Not Cool," which is meeting all my graffiti wish-fulfillment needs. And you can join in the fun by submitting your own picture of an ad that's sexist, racist, homophobic or otherwise not cool. The result looks a little something like this.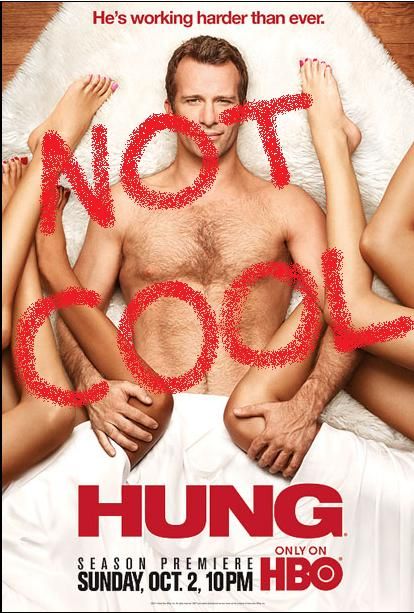 And you should go ahead and submit – it shouldn't be hard, because there are a lot of not cool ads out there.  In fact, as glad as I am that NOW NYC has given us an outlet to digitally graffiti offensive ads, I cannot be trusted not to sharpie the crap out of this Svedka vodka ad the next time I see it. Hey, Svedka, just because you're using a robot lady doesn't mean you aren't contributing to human rape culture.


NOT COOL.