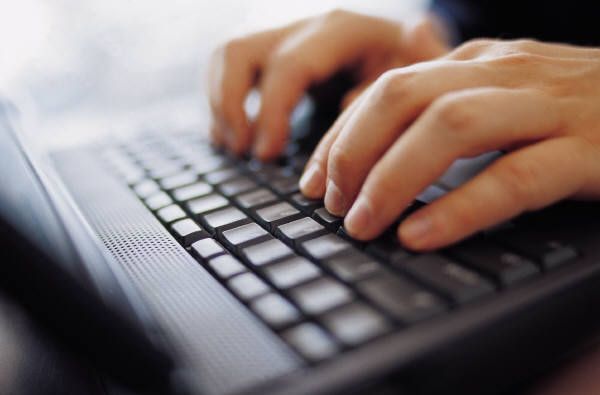 Last year, Finland became the first country in the world to make internet access a basic right for its citizens.
Since then, the country had made good on its promise to keep Internet access affordable to all Finns, with more than 85 percent of Finns currently able to access to the Internet. This makes Finland rank among the world's Top 10 most wired nations.
And this summer, a report by a United Nations special rapporteur declared that internet access is a basic human right. According to the report, disconnecting people from the Internet – which happened across the Middle East and North Africa during the protests this spring – constitutes a human rights violation and is thus against international law.
I think about this a lot because, well, I write on the internet, and I also work a lot with women from all over the world. Sometimes their rural location or lack of connectivity can present a big obstacle to our feminist movement-building.
With this in mind, today's Wednesday Weigh-In is:
What role does staying connected play in your feminism? What could better internet access mean for your political activity and viewpoints?
Can't wait to hear what you have to say!