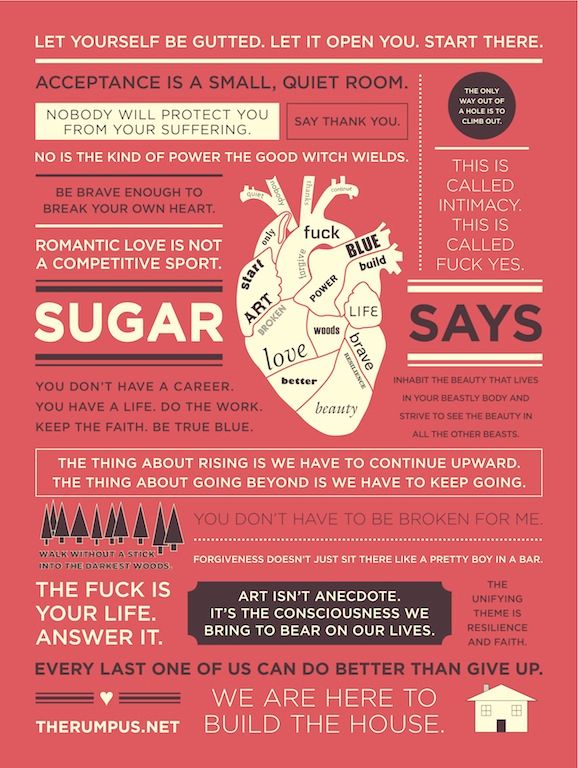 Are you guys reading the "Dear Sugar" advice column at the Rumpus? You should be. Some of my favs.
Katha Pollitt says: "No, Erica Jong, sex is not passé."
A GOOD infographic on the state of HIV/AIDs after 30 years. Plus two new studies offer a major breakthrough.
Get these dudes some jerseys.
Nona Willis Aronowitz explains why she wishes she'd never gotten married.
On the push for domestic workers' rights in India: "What we really need is an acknowledgment that the work we do in a household is important."
Three girls sweep the top awards at the Google Science Fair.
Danielle B of the Fbomb interviews a member of the Westboro Baptist Church.
"For every dollar a white household earns, the average black household earns only two cents." Melissa Harris-Perry discusses the racial wealth gap.
s.e. smith on Harry Potter and the inaccessibility of 3-D films.
How will women fare in new South Sudan?
Julian Assange has been in court this week contesting an extradition order. Angus Johnston has the scoop.
There are only 9 feminist bookstores left in the U.S.
An interview with Noor Jahan Akbar, the young woman who organized the anti-street harassment march in Afghanistan this week.
Do the Emmy's only reward Latina stereotypes?
Reminder: The championship World Cup match between Japan and the U.S. is today at 2:45 EST. Get excited by watching this video on repeat.
What have you been reading/writing this week?