Last weekend, I gave a speech at the Feminist Majority Foundation's Young Feminist Leadership Conference about why U.S.-based feminists should care about international issues.
I spoke about some of the challenges I see in getting domestic folks engaged globally. Some people may be unsure of the ways in which U.S. foreign policy affects the day-to-day lives of women in Asia, Africa, and Latin America. Others may feel overwhelmed by the need they see in other countries and worry that their contributions amount to just a drop in the bucket. But I told my own story of getting involved with these issues and ultimately tried to emphasize that despite these challenges, there are absolutely ways to get involved with global advocacy efforts around health and rights and help create meaningful change — and further, that it's important for us to do so because the same battles we're engaged in here in the U.S. are taking place on a global scale, and our input is desperately needed. I emphasized that sometimes, all it takes is for us to pay attention to effect real change in the lives of women and girls worldwide.
Well, now is one of those times when we need to be paying attention.
This month, governments gathered at the United Nations for the annual Commission on the Status of Women (CSW). I've written for this site in the past about the CSW, and specifically why U.S.-based feminists should care about it. Basically, for two weeks, delegates meet to evaluate global progress on achieving the goals of the Beijing Platform for Action on gender equality, identify challenges, and formulate strategies to promote the advancement of women worldwide.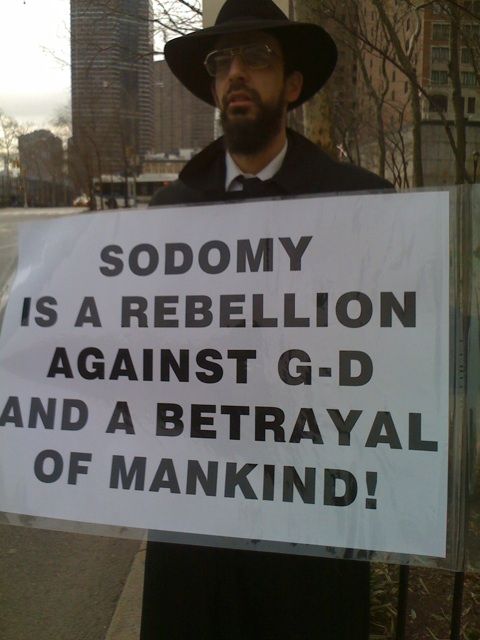 You may already know all this. But what you may not know is that at this year's CSW, the sexual and reproductive rights of women and young people became the target of incredibly organized assaults by U.S.-based organizations. They are claiming "major successes" at this year's meeting.
Among the most blatant perpetrators was Family Watch International (FWI), who sponsored an unprecedented 26 UN delegates from 23 different countries to attend their first annual "Global Family Policy Forum" in Phoenix, Arizona. As their website proudly states, the January forum was organized specifically to provide UN diplomats that negotiate social and family issues at the UN two days of "expert presentations on family issues, briefing sessions and discussions on how to better protect and promote the family and family values at the UN."
The content of the conference, which FWI lists on its website as "the single most important thing that Family Watch has ever done", included sessions featuring "scientific and clinical evidence" that "homosexuality is not genetically determined" and that "in many cases, individuals who experience same-sex attraction can be helped by therapy", as well as information on a searchable electronic database that would allow diplomats to quickly and easily access previously agreed upon "family-supportive language" from past UN documents. Much of the time was spent developing strategies; discussing anti-woman, anti-choice tactics for the CSW and similar upcoming conferences; and opportunities for the diplomats to network, schmooze, and sightsee (including a trip to the Grand Canyon). Conference organizers are already planning a similar event for 2012, which they predict could "easily include diplomats from more than 50 countries".
I've written more extensively about their shenanigans over on Akimbo. But perhaps more important than the tactics employed by the opposition are those employed by, well, us. Feminists and our progressive allies need to let our country and its delegates know that we are paying attention. Because the fight isn't over yet. The upcoming Commission on Population and Development at the United Nations will be a crucial site for the continued development of these issues — and now that we know what's at stake, we need to have a strong presence there to make sure that feminist principles are upheld.
To learn more about IWHC's work at the UN, click here. For a more detailed analysis of the impact of the most recent CSW, click here.