In yesterday's elections, three rather juicy propositions were considered by three different states, and all three were rejected, some by margins wider than others. Let's consider: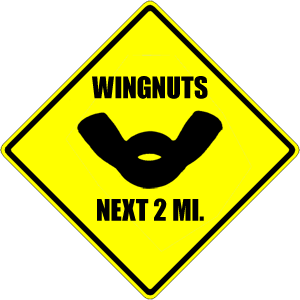 First, Colorado voted against its horrible fetal personhood amendment at the definitive  rate of 3-1. Amendment 62, the so-called "personhood" amendment, which would define "personhood" as beginning at "biological development" in an underhanded attempt to restrict women's access to safe abortion services and reduce their reproductive agency, was defeated for the second time by a large margin.  Thankfully, Colorado rejected this dangerous amendment but we have to remain on watch because if history has taught us anything, it's that right-wing extremists will be back, pushing these measures and chipping away at our rights. RHRealityCheck's Jodi Jacobson predicts that they will be trying to pass similar amendments in other states, such as Mississippi. To read more about the history of the so-called "fetal personhood" movement, check out RHRealityCheck's past coverage.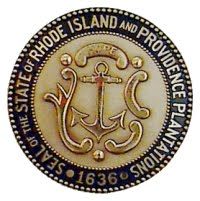 Second, in another overwhelming defeat, Rhode Island voters refused to support a name change in the state, to remove the word "plantation" from the state's title, among other things. The full title of the state as it stands now is  "the State of Rhode Island and Providence Plantation" and the ballot initiative would have changed it to simply "the State of Rhode Island". I personally am offended at the symbolism behind the majority of the state (almost 78%) actively choosing to keep the word "plantation" in title of their state, given Rhode Island's role in the slave trade. Apparently, the Providence population is more concerned with keeping the name of their town in the title of their state than they are with removing offensive and outdated language from our modern vernacular.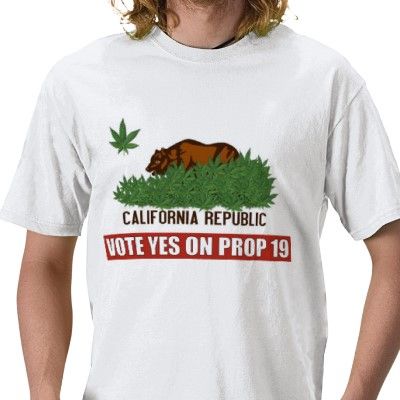 Lastly, California's infamous Prop 19, also known as the "Regulate, Control & Tax Cannabis Act" was voted down yesterday. This proposition would have allowed adults 21+ to possess up to an ounce of marijuana and consume it for recreational use. Despite the fact that the initiative garnered just 40% of the vote, some proponents are claiming a "moral victory" and already planning to pursue a similar ballot initiative in future elections.
Also, perhaps my very favorite sentence amidst the barrage of election coverage came from the New York Times on this very topic:
Added Jeremy Daw, 30, who was puffing on a lengthy spliff as the returns came in: "I feel deflated."
What do you think of these three propositions? Are these matters to be decided upon by referendum? Do you wish these states had chosen differently? And what to make of the decidedly national effects of an explicitly state-based proposition?