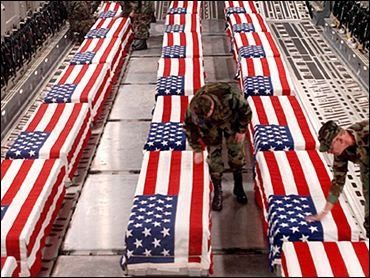 A powerful image that has been circulating the interwebs with the caption, "Can you spot the gay soldier?" in response to the callous filibuster of the defense authorization bill which prohibited the overturn of DADT. It also prohibited any action on the DREAM act.
Court overturns the Florida gay adoption ban.
More on why feminism is NOT the cause of "obesity."
Learn more about One Nation Working Together's march on Washington on October 2, 2010.
Only 16% of New York State senators are women. Learn more about 16% and Rising and organization committed to change that.
In light of today's big meeting on maternal and child health, governments at the UN, NGOs, philanthropies and private corporations have pledged $40 billion to the Global Strategy for Women's and Children's Health.