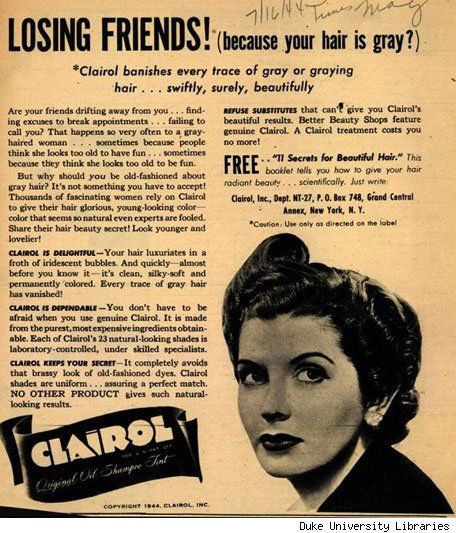 Yesterday I turned 25. My birthday was lovely, with friends, family, and my Feministing crew really going all out to celebrate my day of birth. It was quite humbling and made me really grateful to have these people in my life. It also, being my 25th birthday, made me think about aging and ageism.
I would never have classified myself as someone who is particularly anxious or concerned about getting older. Most of the time, I feel good about it. As I've gotten older, I feel I've become wiser, more self aware, stable, more accomplished, and even more fashionable (in the sense that I'm able to wear more of what I like instead of following so many trends). And I'm not the only one. Plenty of people have written or expressed to me privately that they are relieved to escape the angst of being a teenager, or the tumultuousnous of being in their twenties.
Still, ageism is real, and it is also very much a feminist issue.
There are plenty of messages both subtle and blatant in society that devalue women in particular as they age. Even at the relatively young age of 25, and even though I know that there are plenty of positives to getting older, it's not enough to keep out the lingering doubts. Do I LOOK older? Am I starting to get wrinkles? Am I less sexy or attractive because of my age?
The questions are there, even if I wish I could avoid asking them altogether.
With that in mind, today's Wednesday weigh-in is:

How do you feel about getting older? Have your feelings changed over time, and what do you do, if anything, to combat the effects of ageism on your self-esteem?