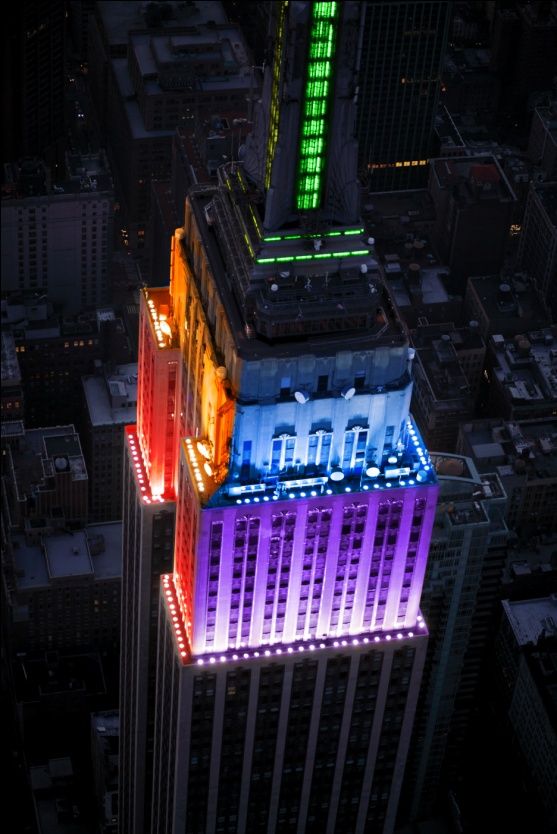 Remember when New York legalized same-sex marriage? That was awesome.
(Image source: Neighborhoodr)
93% of top staffers on Capitol Hill are white and nearly 70% are male.
Irin Carmon and Mary Elizabeth Williams take on Scott "rape is a natural instinct" Adams.
Tumblr: "another White, kyriarchical, status-quo upholding, oppressive medium."
Two lawmakers propose lifting the federal ban on pot. Sadly, it will never pass the GOP-controlled House. Looks like some people need to take a look at this chart and think about it a little more.
Mandy Van Deven asks: who determines the difference between a compliment and street harassment?
117 communities in Gambia pledged to abandon female genital cutting and early and forced marriage.
Andrea Plaid explains how she came around to SlutWalk.
In the wake of New York's marriage equality victory, Nancy Goldstein isn't about to send any "thanks-for-finally-getting-it-together-to-support-my-basic-human-rights" cards.
A sad look at homophobia in African women's soccer.
At Feministe, Juliet discusses the often painful work of calling out people we love in order to create "a space where we can stay together."
Tracy Clark-Flory asks her mom about her sex life.
Reminder: sexism against Palin and Bachman is not ok.
What have you been reading/writing this week?