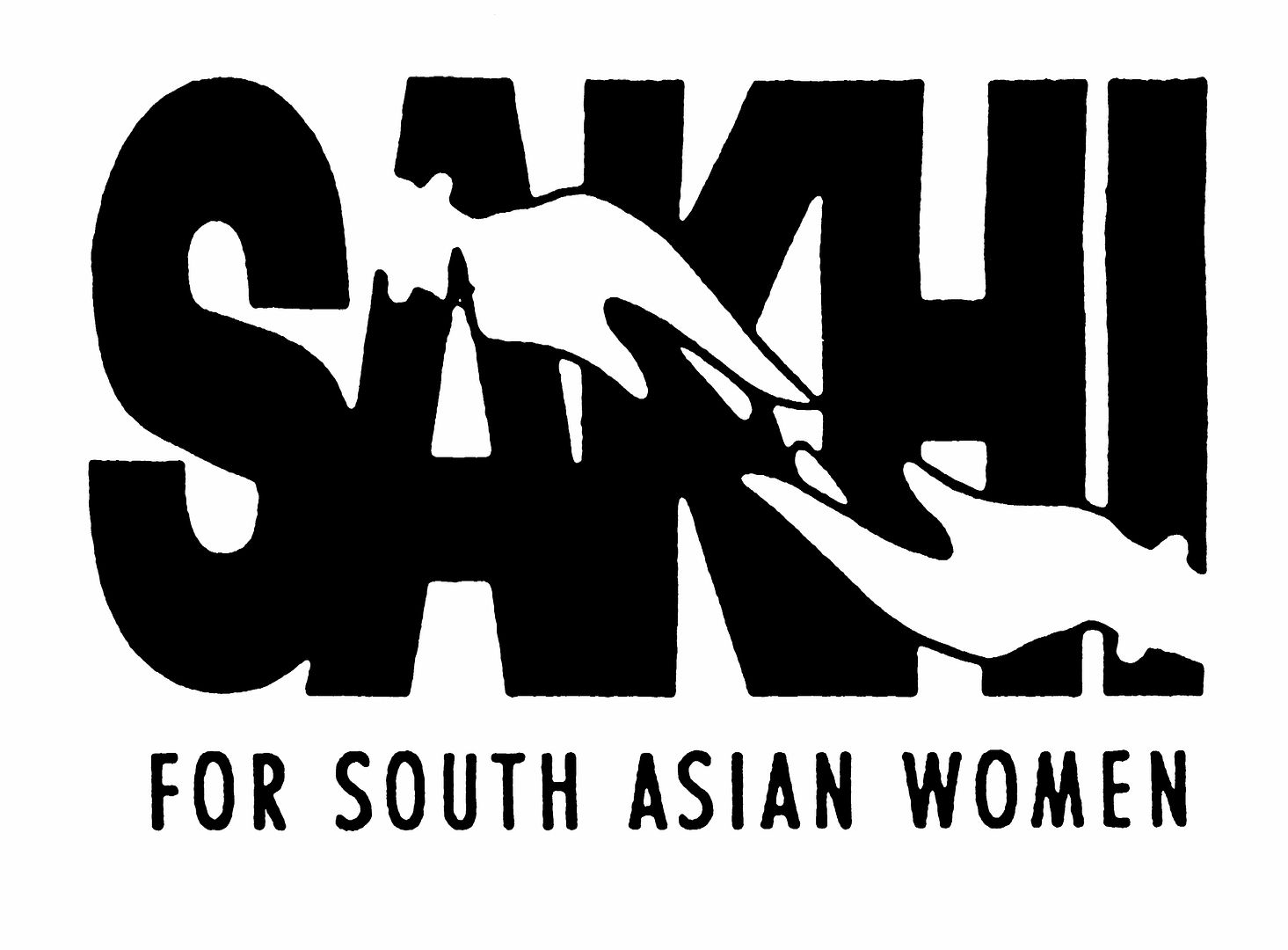 I am really excited to announce that I have been invited to join the board of Sakhi, an amazing and truly effective, 22-year old, New York City based organization dedicated to eradicating violence against women with critical resources for people in the South Asian diaspora. Sakhi's mission is two fold (from their website):
We create a safe place with a full range of culturally-sensitive, language-specific information, support, services, and advocacy for South Asian women facing abuse in their lives; and,
We work to inform, actively engage, and mobilize the South Asian community in the movement to end violence against women forever.
The work of Sakhi is much needed in the face of a world that still justifies and in many ways relies on violence against women, impacting all communities. Every community has a specific set of circumstances and needs in how we respond to violence and the South Asian community is no different. I am thrilled to be joining their board, learning about their work and spreading their message. You can expect to see updates about the organization and ways you can help in the future.
In the meantime if you are in the NYC area they are having a fundraiser on June 7th, 2011 coinciding with the 10-year anniversary of 9/11 and celebrating one of their volunteers, Swarna Chalasani, who lost her life that day. Tickets start at $50.00 and you can get more information for the event here (and remember if you can't make it, you can always donate).