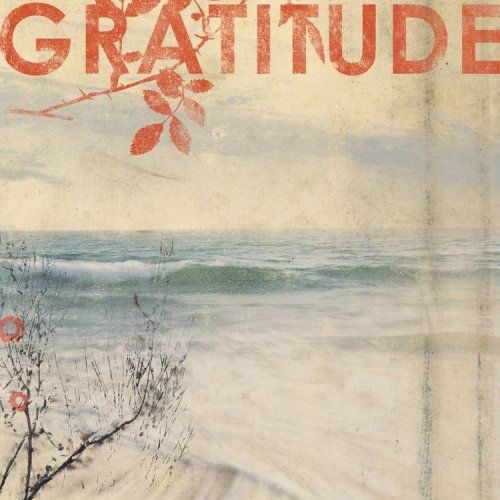 Feministing will be taking tomorrow through the weekend off for the holidays. As we all head off to our (chosen and biological) family gatherings, I thought I'd do a lil' random gratitude shout out to some of the wonderful people and projects in our own little Feministing family and beyond that have been doing such good work this fall…
Thank you to the gods and the erfs, the goddess, and/or the doctors who delivered Jess and Andrew's little Layla to us safe, sound, and destined for a lot of hilarious holidays with the Valentis.
Thank you to Hollaback, for doing such amazing work to make girls and women feel safer on their streets.
Thank you to Gloria Steinem, for constantly demonstrating that she's willing to learn, committed to grassroots activism, and really, truly sees young women doing their thang all over this country.
Thank you to the organizers of the SPARK Summit, who created a new model of seizing on the momentum of lots of amazing activists, teachers, and writers to attack a single issue (with lots of intersections, of course).
Thank you to all the feminist men and male allies who are trying to re-imagine a world without violence against women and, even more, where traditional notions of masculinity aren't so determinative of their lives.
Thank you to Samhita Mukhopadhyay for being my National Women's Studies Association partner-in-crime and reassuring me I wasn't totally stupid when almost everything that M. Jacqui Alexander and Chandra Talpade Mohanty said went way over my head. And while I'm at it, thanks to the NWSA folks for wrangling so many smart women in one hotel.
Thank you to the Service Women's Action Network for standing up for what is right.
Thank you to all of Feministing's amazing editors, contributors, and columnists, for making it such a force in the world. I'm honored to "be the change" alongside you all.