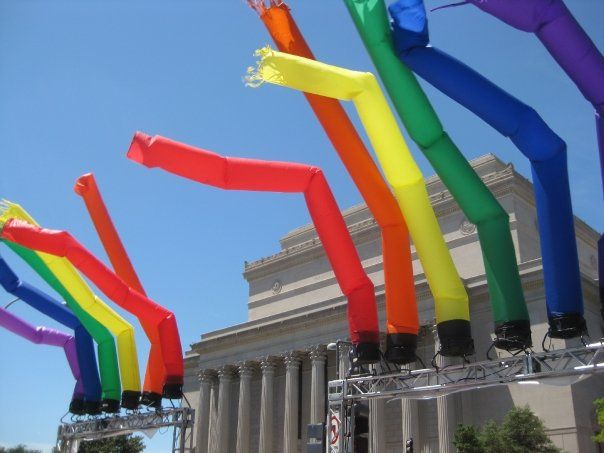 It's LGBT Pride Season! Most US cities host a pride parade and/or festival during the month of June. I'm attending DC Pride this weekend!
Florida Governor Charlie Crist vetoes the mandatory ultrasound bill. Yay!
Two gay best friends were elected prom king and queen in upstate New York.
Our community site has some awesome content up right now. Check it out.