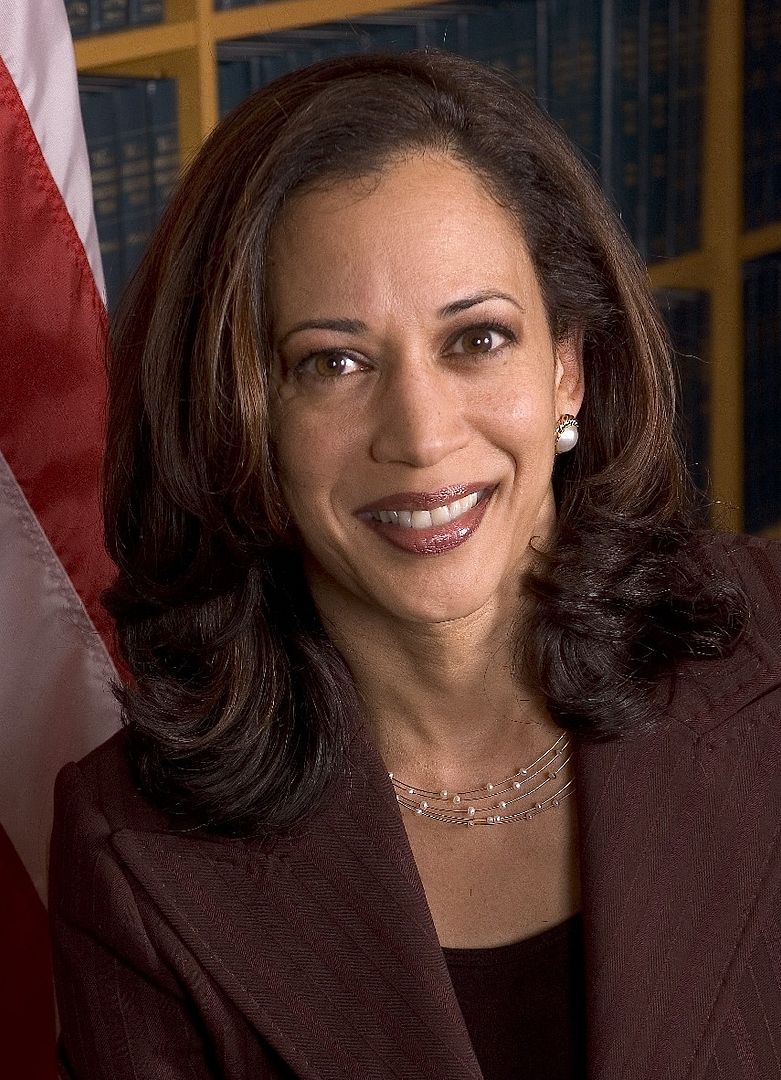 The incredible Kamala Harris won the primary for the bid to become attorney general of California. If she wins she will be first woman and first person of color elected Attorney General of California.
via SFBG Blog.
She praised good ideas that her fellow Democrats raised during the primary around fighting gang crime, corporate greed and fraud, protecting kids and the environment.
'It's been an honor to work with you," Harris said, promising to call her opponents, "to ask you to help us put those great ideas to work."
Then she talked about getting "tough and smart on crime" by addressing gang crime, but also focusing on early intervention and truancy.
She talked about cracking down on predatory lenders, supporting health care reform, and protecting California's environment.
"When the President passed healthcare reform, it was the right thing to do," Harris said. "People deserve to have medical care when they need it. The Attorney General has got to stand up and support that. It must be the work of the next Attorney General to ensure that the disaster and tragedy that happened in the Gulf of Mexico never happens in California," she said, warning of attacks on AB 32, which set California's 2020 greenhouse gas emissions reduction goal into law in 2006. "
Read more about her politics on her wikipedia page. Having lived in the Bay I know that Harris has exceptionally progressive views and solutions, including most notably her work around re-entry for first time offenders. This is pretty exciting.