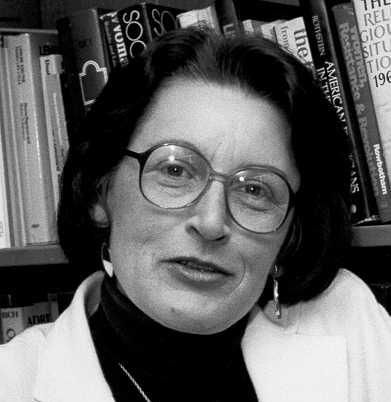 Alice Rossi, a noted sociologist and one of the founders of NOW, who died this week.
The House passed a health-care bill, and a major anti-choice amendment along with it.
The Queer Women of Color Media Arts Project (QWOCMAP) is conducting free video and filmmaking workshops for Two Spirits, or queer Native Americans.
Nick Kristof on bisphenol A, the synthetic estrogen that's been linked to breast cancer and all sorts of other health problems.
What if we did as much to prevent rape as we do to prevent H1N1?
Beyond slogans: Neda's mother speaks.
Men's rights groups just won't go away.
An astounding fact: "Nearly half of all U.S. children and 90 percent of black youngsters will be on food stamps at some point during childhood."
A great post from Sharanya Manivannan on women, language and experience, inspired by Penelope Trunk tweeting her miscarriage.
Iraqi women take refuge in underground shelters.
A woman in Texas was fined $204 for not speaking English.
Richmond is dealing with the fall-out over the gang-rape committed at a high school homecoming dance two weeks ago.
The New York Times did not agree to refer to women as "Ms." on its own…
How the Internet is democratizing comics — and women are benefiting.
What have you all been reading/writing this week?