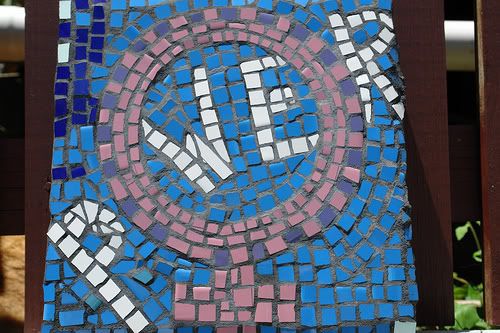 The math wars – Economic Woman: Allison at the fabulous blog Economic Woman takes an in-depth look at the recent study showing girls perform as well as boys in math.
Girls=Boys in Math – The Onion: I couldn't let you miss The Onion's take as well.
Recognising 'gendercide' – The Guardian: Heather McRobie proposes that we start talking about gender-based massacres, like Ciudad Juárez, in using the word 'gendercide'.
Our Bodies Our Blog – Tribal Law and Order Act Aims to Address Abuse of Native American Women: "Last week, bills were introduced in the House and Senate that are intended to empower tribal governments to address crimes that take place on their lands, and, among other aims, to 'reduce the prevalence of violent crime in tribal communities and to combat violence against Indian and Alaska Native women.'"
LENIN'S TOMB – Noam Chomsky on Pornography: Chomsky speaks out on porn in the video clip.
Popgadget – Samsung thinks patronising women will get us into tech; Engadget agrees: "As Engadget gleefully reports, Samsung has designed a concept compact hard drive that looks similar to a piece of make-up – and this picture shows it surrounded by make-up, to prove the point."

1960s ad for rice – Boing Boing: For funsies.
Picture from 2DaH Max.